Here are our latest picks on SPORTS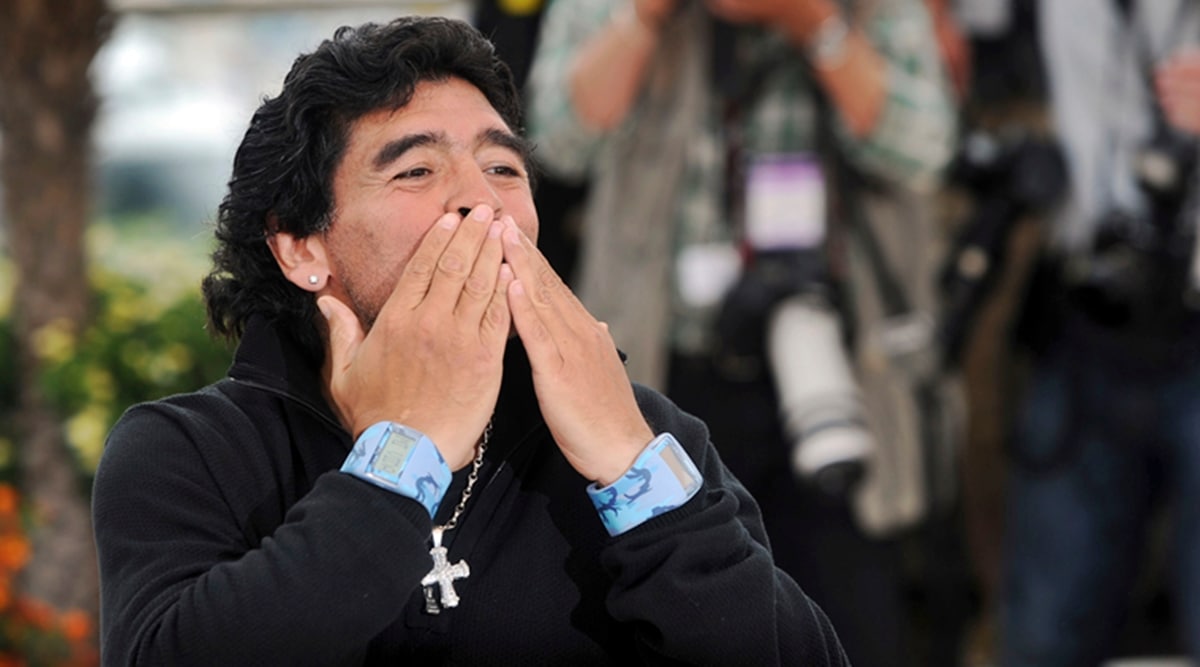 The sainthood and fall from grace of Napoli's Argentine deity
Maradona's time at the club in southern Italy was full of contradictions. It was in fact, the football genius' life in microcosm.
IPL 2020: Calculated ruthlessness of Mumbai Indians shows why they are champion of champions
In the IPL 2020 final, they once again proved that while individual talent can win the odd match, to win championships requires teamwork.
Be Open to Scrutiny, For This isn't Dream11
Selectors need to be able to back their decisions with facts and explain the rationale behind choosing one player over another.
Explained: Do mighty Mumbai Indians, IPL defending champs, have a weakness?
Mumbai Indians will finish their IPL 2020 campaign as the most consistent team of the tournament, with nine wins from 14 group league matches. Here's why they have been so dominant.
Cricketing world salutes Shane Watson as he announces retirement from all forms of the game
Watson had bid farewell to international cricket in March 2016 and had only been playing in overseas T20 leagues
The mess that is Rohit Sharma's injury: From MI to Ganguly and BCCI, miscommunication reigns supreme
Rohit's hamstring issue has created so much confusion from the outset and the mess got worse on Tuesday.
Shane Watson Announces Retirement from All Forms of Cricket
In IPL 2020, Watson played in 11 games scoring 299 runs with a highest of 83 against the Kings XI Punjab.
Mike Tyson's return to ring: 2-min rounds, 12-ounce gloves, a 'belt' up for grabs
What will happen when 'Iron' Mike returns to action after 15 years? What's there to box for on November 28, and who else is there to see?
The Rohit conundrum, Pant's future, Jadeja's inclusion: Talking points from India's squads for Oz
As is almost always the case, the selection committee for India's national team has made a number of interesting decisions this time around as well.
Explained: Why Dhoni is struggling to make an impact with the bat this IPL
Arguably the greatest finisher in the history of white-ball cricket, Chennai Super Kings captain MS Dhoni is struggling to finish games.
For more curated content on SPORTS
For handpicked content on other categories, sign up to our newsletter!