HEALTH
Our latest picks.
Oxford COVID-19 vaccine: Serum Institute to start final phase of trial from Monday
The phase III trial of 'Covishield' vaccine will begin at Sassoon hospital from next week, said Dr Muralidhar Tambe, Dean of Sassoon General Hospital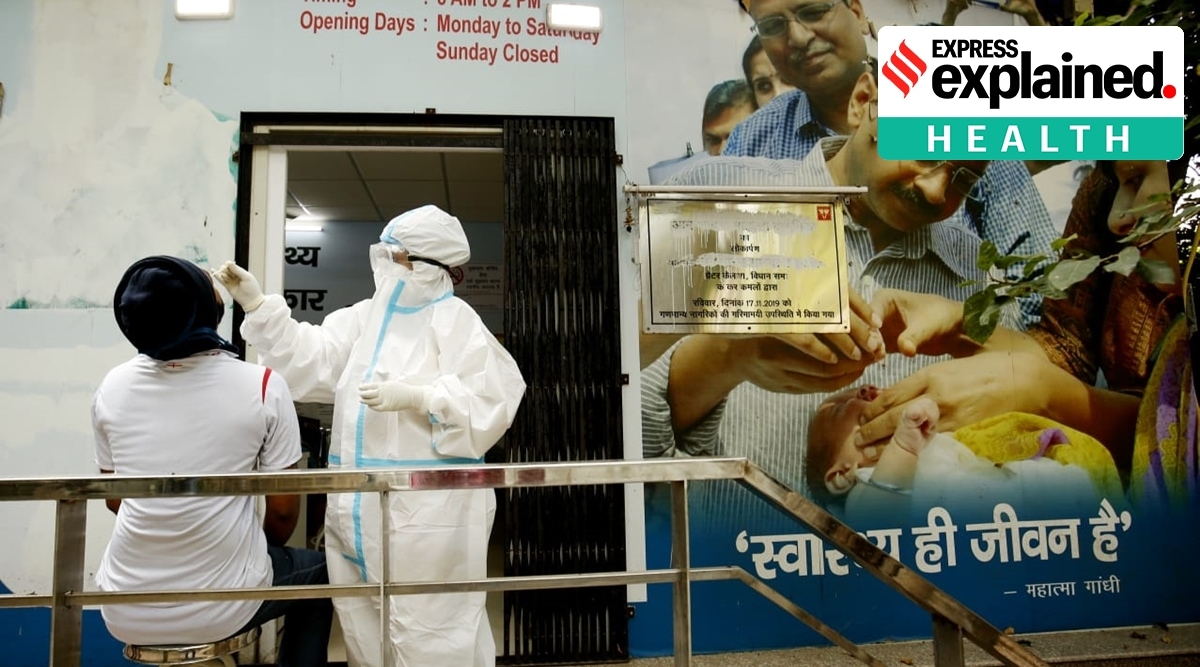 Explained: What is serial interval, how can it be managed to control Covid-19?
A recent research paper published in the journal Science said China was able to contain Covid-19 due to its ability to manage the serial interval.
Oxford University resumes Covid-19 vaccine trials
Trials of vaccine being developed with AstraZeneca had been paused after participant fell ill
Oxford vaccine trials paused: Why this may not be a serious blow
Given the fact that the same vaccine is being tested globally and in India, it is important to ensure that there is no possibility of a similar incident occuring in participants here – especially since the number of volunteers in India is much less than the 5,000-10,000 who have been vaccinated in o...
Terrorism and its effects on mental health
Mental health researchers are exploring the effects of terrorism on the individual and on communities.
9 Reasons You Can Be Optimistic That a Vaccine for COVID-19 Will Be Widely Available in 2021
Experts are confident that there will be a vaccine next year.
Oxford-Astrazeneca COVID-19 vaccine update: Serum Institute halts trial in India
The move came a day after Pune-based vaccine maker received a show cause notice from the Drug Controller's General of India
India's Patchy Mental Healthcare System Is Failing To Deliver During The Pandemic
The COVID-19 pandemic can have mental health consequences. Healthcare workers should be sensitised to take care of their own and their patients' mental health and government communication should reduce the stigma and fear around COVID-19. Pictured, Anganwadi workers practicing Yoga in Beawar, Rajast...
Oxford COVID-19 vaccine trials have not been paused in India: Serum Institute
As far as Indian trials are concerned, it is continuing and we have faced no issues at all, says Serum Institute of India
Russia covid vaccine produces immune response, has no side effects: Peer review
Russia has been seeking to gain international credibility after health officials elsewhere harshly criticized the country's regulatory approval of the vaccine last month
Want more curated content on HEALTH
For more curated content on other categories