Here are our latest picks on HEALTH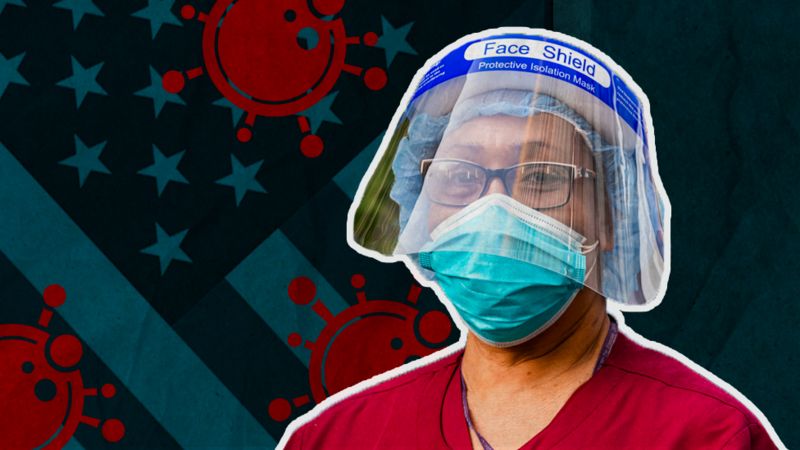 Covid-19 in the US: Is this coronavirus wave the worst yet?
Americans may have tuned out of coronavirus news as they focused on the outcome of the presidential election, but the pandemic has quietly been getting worse in the country.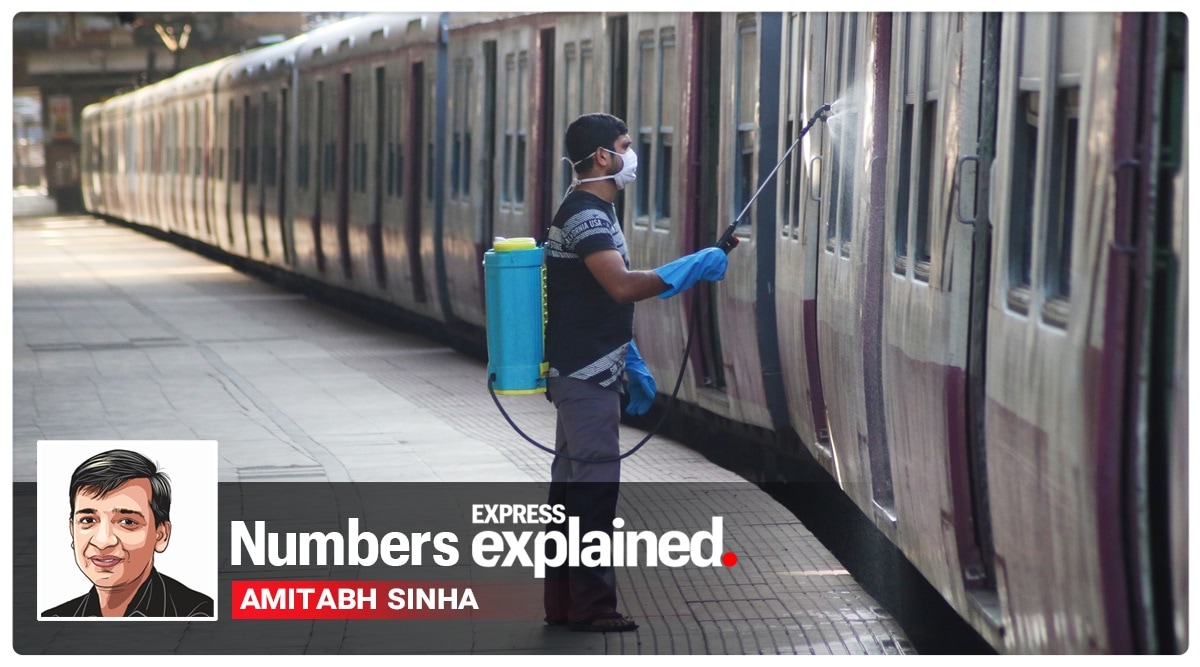 India Covid-19 numbers explained, Nov 10: A steady rise in cases in West Bengal
India coronavirus numbers explained: Interestingly, on every single day in the last two weeks, West Bengal has reported between 3,900 and 4,000 cases. Such remarkable consistence is rare for any state with the kind of caseload that West Bengal has.
India's Toughest COVID-19 Test Still Lies Ahead
Winter smog, religious festivals and election campaigns pose a crucial test of India's pandemic management.
What Bats Can Teach Humans About Coronavirus Immunity
Bats have a unique genetic ability to tolerate many viral infections. Can humans uncover their secrets?
How Patients Living With Mental Illness, Hospitals Coped With COVID-19 Crisis
Thousands of Indians with chronic mental illness whose lives, and those of their caregivers, turned tumultuous after the pandemic hit.
No Vaccine for Common People Till 2022, Masks to Continue Even After Shots: AIIMS Director Guleria
In an exclusive interview with CNN-News18, Dr Randeep Guleria, director of AIIMS and member of the national task force on Covid-19 management, explained the varied pictures of the pandemic emerging from different parts of the country and what challenges lie ahead.
India reached coronavirus peak in late September, crisis likely to end by February end: Govt-appointed panel
With no lockdown, the coronavirus pandemic would have hit India very hard with a peak load of more than 1.40 crore cases arriving in June, professor M Vidyasagar of IIT Hyderabad has pointed out after conducting a study on 'Progression of the Covid-19 Pandemic in India: Prognosis and Lockdown Impact...
COVID-19 in India: Has the country reached the peak? Here is what govt-appointed scientists think
The coronavirus pandemic in India is being studied by many scientists and researchers in the country.
Transparency Critical In COVID-19 Vaccine Trials: Kiran Mazumdar-Shaw
If it is possible to shrink regulatory processes and timelines during COVID, why can't it be done beyond COVID?
Pinpointing the 'silent' mutations that gave the coronavirus an evolutionary edge
Researchers have identified a number of 'silent' mutations in the roughly 30,000 letters of the COVID-19 virus's genetic code that helped it thrive once it made the leap from bats and other wildlife to humans -- and possibly helped set the stage for the global pandemic.
For more curated content on HEALTH
For handpicked content on other categories, sign up to our newsletter!