GENERAL
Our latest picks.
Explained: Making sense of the farm Bills
Two of the three contentious farm Bills have been passed. What do they seek to achieve on paper, and what are the fears of those protesting? A look at differing perspectives, and where this could lead to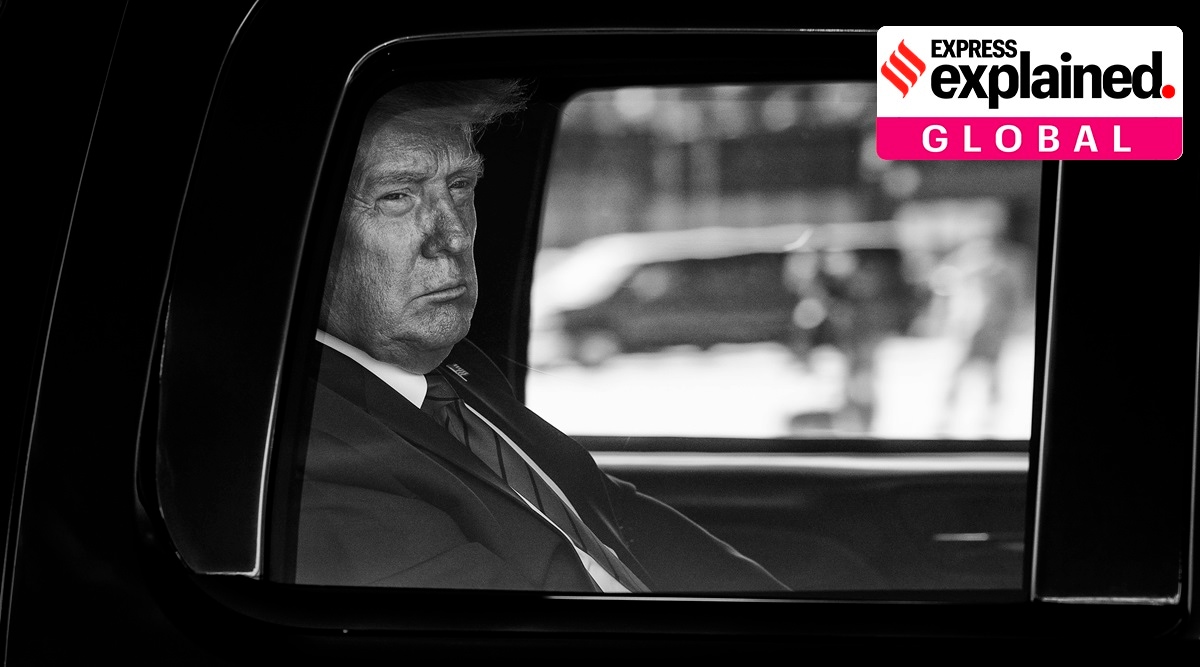 Explained: What is Amy Dorris's sexual assault allegation against Donald Trump?
Amy Dorris is a 48-year-old former model. She alleges Donald Trump forcefully groped and kissed her in his VIP box at the tennis tournament in New York, when she was 24 years old.
Google takes Paytm off Play Store on policy violations
This is the first time Paytm's main app has been removed from the Google Play Store, while other applications such as its - wealth management app, Paytm money; merchant app, Paytm for Business; movie ticketing application, Paytm Insider, continue to be on the Play Store at present
Mumbai: Prohibitory orders extended till Sept-end; don't panic, says Aditya Thackeray
All exemptions under Unlock to continue and will be applicable in Mumbai City till September 30, official said
Covid-19 impact: Curtains for some cinema screens
According to trade experts, since the beginning of the lockdown, 10-12% of cinemas have shut down permanently
Israel, UAE, Bahrain sign historic peace deal, Trump calls it dawn of new Middle East
The Abraham Accord, which says the UAE and Bahrain will establish embassies and work with Israel across a range of sectors, does not mention the Israel-Palestine conflict.
Is The Bra You Are Wearing The Right Fit?
In this piece, we are focusing on the brassier. And the question is, are you wearing the right fit?
Academics, Rights Activists Condemn Umar Khalid's Arrest, Accuse Delhi Police of 'Witch Hunt'
"It is imperative that all measures are taken to avoid any threat to his life and safety so long as he remains in the custody of the state / judiciary," the statement notes.
'Demise of Ms ME Dia': Meet the man behind the viral newspaper obituary
"With profound regret, we announce the demise of Ms ME Dia, beloved daughter of Mr EE Dom (FR) and wife of Mr T Ruth in New Delhi on September 8,2020. Mourned by friends and family," the note reads.
How al-Qaeda Recruits Online
The internet has been a boon to terrorist recruitment. And extremists are finding some surprising mediums for spreading their message.
Want more curated content on GENERAL
For more curated content on other categories