Here are our latest picks on ENTERTAINMENT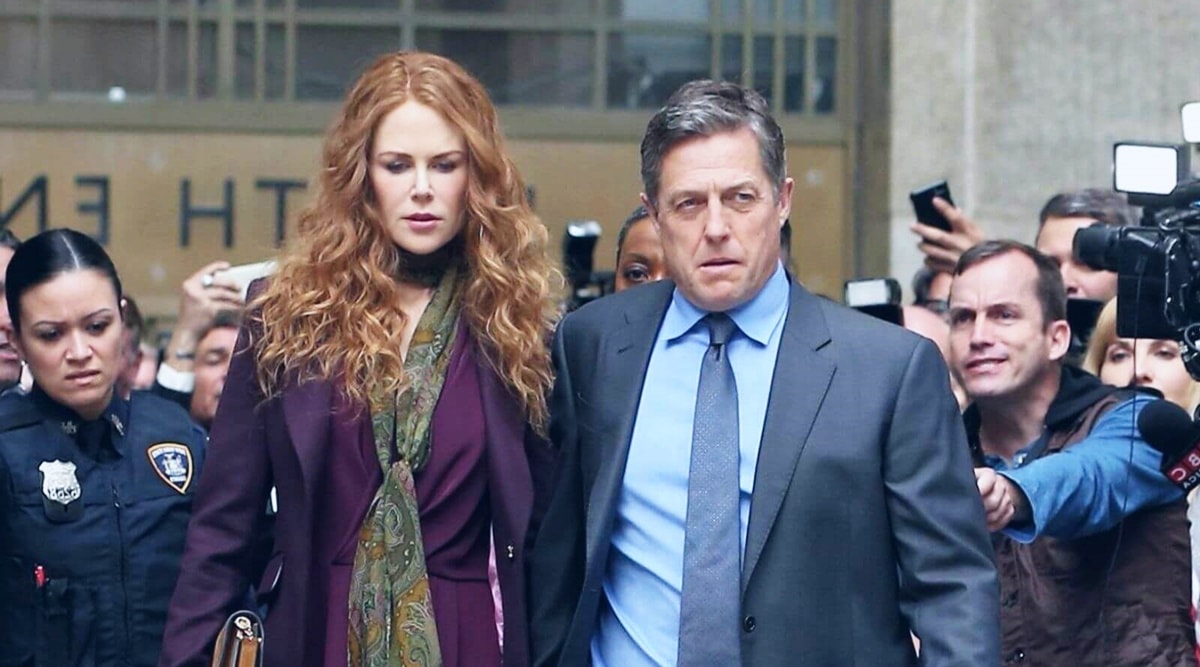 HBO's The Undoing: A spell-binding whodunnit
Created by David E Kelly and based on Jean Hanff's book You Should Have Known, The Undoing is a spell-binding whodunnit.
Review: Deep Focus, Reflections on Cinema
An anthology of unpublished essays by Satyajit Ray, reflecting on cinema as he knew it
Book Review – Something Like an Autobiography by Akira Kurosawa
It is such an amazing story and it is so hard to believe. Kurosawa-San tells how it all happened in his inimitable style.
'Kony' revisited: One of Soumitra Chatterjee's best roles is as a swimming coach who never gives up
Saroj De's sports drama, released in 1986, stars Soumitra Chatterjee and Sriparna Banerjee.
TV Newsance Episode 110: From the US to Bihar to Republic TV studio
We check out all the excitement around the Bihar election and then head straight to the studios of Republic TV. With the arrest of Arnab Goswami, Emergency and fascism have finally arrived in India, according to Republic anchors. We look at the details of the Anvay Naik case and why the Mumbai polic...
Explained: What OTT platforms coming under IB ministry means for Netflix, others
The move to bring the OTT platforms under the I&B ministry could also mean that these platforms would have to apply for approval of the content they wish to stream. This in itself is likely to give rise to many conflicts as most OTT platforms have content that could otherwise be censored in India.
Aashram Chapter 2 – The Dark Side review: More of the same
Like last time, Bobby Deol is clearly having a good time: a little more variation in his coming off sinister would help. As his partner-in-crime, Chandan Roy Sanyal, showing off a streak of casual cruelty, is far more effective.
Akshay Kumar's Laxmii beats Sushant Singh Rajput's 'Dil Bechara,' breaks viewership record
A social media post from the platform said that the movie "broke all previous records set by any other Bollywood blockbuster within hours of its release
Laxmii review: Akshay Kumar film is nonstop nonsense
Laxmii, previously called Laxmmi Bomb, seems to have been assembled as it went along, with not one coherent thought through it.
Miss India movie review: Keerthy Suresh can't save silly film from being a mega bore
Miss India movie review: It's almost as if Keerthy Suresh is slowly losing all the adulation she earned for her performance in the Savitri biopic, Mahanati.
For more curated content on ENTERTAINMENT
For handpicked content on other categories, sign up to our newsletter!